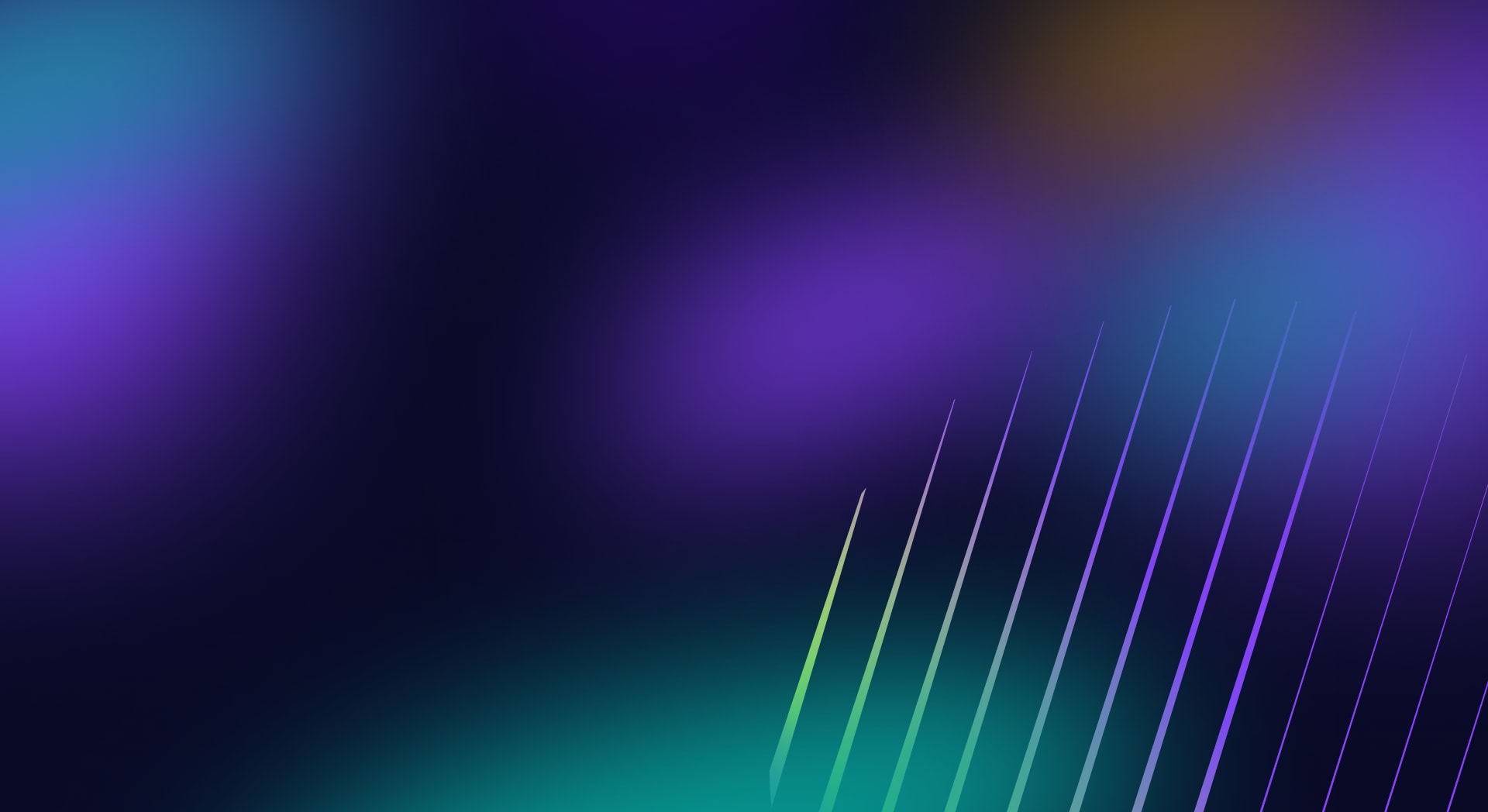 IT Operations Manager
Remote

Warsaw

,

Poland

PLN 13,000 - PLN 17,500 per month

Ops Support
Job description
With software used by millions of developers and thousands of products worldwide, we create some of the world's most popular open-source projects. Scaling up our remote team, we are evolving and growing our team globally as we continue to expand our product offerings and create even better developer experiences.

Our rich text editing platforms have the largest market share and are used in millions of websites and applications to create notes, write emails, publish blog posts and more. We are a diverse team of 200 members from around the globe, with a large presence in Australia, Poland and the USA.
As part of a portfolio of best in class developer tools, you'll be directly supporting the IT infrastructure that empowers software companies to accelerate their innovation.


We are hiring an experienced IT Operations Manager to oversee our cloud IT infrastructure. You will play a vital role in administering business systems, streamline global onboarding/off-boarding processes and have a strong passion to document procedures and automate everything.

We're looking for someone with a can-do attitude, who can prioritize and work effectively with stakeholders from different time zones. Join us if you can describe yourself as a person, who can learn and adapt to the wide variety of systems. We want someone responsible, who takes initiative and does what needs to be done to ensure the success of the operations team.
Responsibilities:
provide global service desk support and manage access controls to information systems;

coordinate time-critical tasks across multiple time zones;

procure, manage, and renew software licenses and cloud subscriptions;

collaborate with stakeholders to standardize global shared systems for efficiency and sustainable growth;

collaborate with stakeholders and provide guidance on ICT related risks, issues and implement continuous improvement;

collaborate with compliance and InfoSec teams to meet IS/IT compliance requirements and implement IS/IT process improvements to conform;

monitor IS/IT infrastructure and subscription usage, costs and seek better value plans or alternatives.
Job requirements
Skills and Experience:
5+ years in a Level 2/3 internal support or equivalent role, preferably in a software development company. Systems Administration experience highly sought after;

experience administering Google Workspace, Atlassian products, Microsoft 365, Bamboo HR or similar software;

experience with end user support for MacOS/Windows and Linux operating systems;

experience with working remotely, independently and part of a distributed global team would be highly sought after;

experience with improving and managing process change to meet compliance conditions following ITIL best practice;

ability to perform system and user migrations to new platforms and provide support;

C1 English proficiency with the ability to communicate IT topics to both technical and non-technical users ensuring clear understanding of requirements to achieve outcomes;

strong scripting skills and the desire to automate everything is highly desirable.
Why Join Our Team?
Our people are a huge part of what makes us a great place to work. Aside from a great team, some of our benefits include:
extra paid leave and dedicated funds to pursue personal development (up to 5 days a year based on tenure!);

access to a mental health and wellbeing platform with 24/7 dedicated psychological and physical support, and targeted programs to promote wellness;

hybrid work (2 days a week from our Warsaw office) with a genuine focus on flexibility;

all necessary equipment such as laptop, additional monitor, and accessories;

B2B agreement or equivalent with a contract of employment;

English lessons with a native speaker and an online language platform with the possibility to learn English, Spanish, and German;

opportunities to take advantage of LinkedIn Learning, internal training sessions, and other resources to grow your skills.
Join our rapidly growing organization and make a significant impact on our global IT landscape as a IT Operations Manager. Apply now!